These are different trailers or movies for The Chronicles of Spellborn.
The Chronicles of Spellborn now has its own official channel on myGamersVideos, the freshly launched gaming-focused video portal of OnlineWelten, one of the largest online communities for interactive entertainment. Fans of virtual worlds, machinima and other video content inspired by games can now share their favorite videos (up to 500MB in size) with the community in just a few easy steps. In addition, you can create and join 'Personal Groups' devoted to specific topics, such as trailers or in-game scenes from certain popular titles. By simply creating a group and inviting your friends, you can share favorite videos in minutes.
Spellborn Welten already has its own Spellborn group - sign up, upload and watch all your favourite Spellborn movies there! http://mygamersvideos.onlinewelten.com/channels/spellborn/ http://mygamersvideos.onlinewelten.com/groups/aIKyng/
World of Spellborn
Edit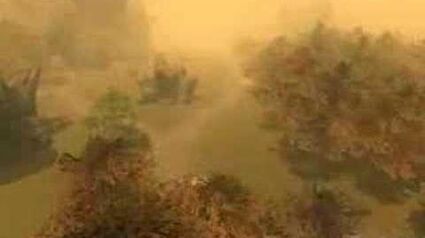 A beautiful world
Edit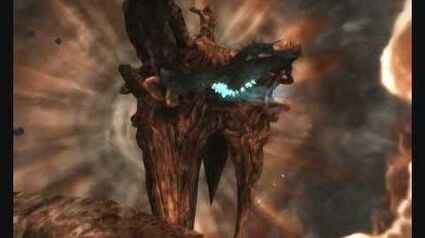 History and Overview
Edit
When the Empire of the Eight Demons fell, magic ripped the ancestor world apart. Its mountains, valleys and oceans destoryed. The powerful spell left little in its wake. What remained, were shattered rock realms drifting through the deadpsell storm, an endless nebula of sleeping magic. Within one of the hollow shards, in the great city of Quarterstone, an alliance of five great houses tried to rebuild society. Calling itself the Enclave of the Sacrifices, they searched for new lands to sustain their people. Their novice attempts and foolish bravery brought them expansion, but also uncovered ancient foes. At their darkest hour deliverance came through the revelation of an anciet spirit known as the Oracle. Now years later, the Oracle is willing to show the way to new shard realms.


Go back in time to experience the ancestor world and alter the present. Conquer new worlds first and claim ownership. Set out and discover new shard realms offering unique environments and creatures. Be part of a High House and fight for power by earning favor of the Oracle.


Will you be the one?


The Chronicles of Spellborn


What lies hidden must be found.
Character Creation
Edit
Combat Overview
Edit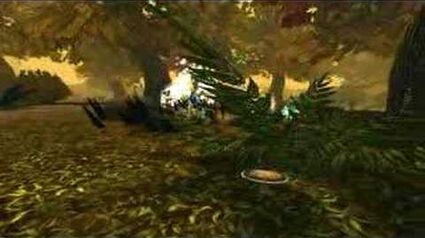 Combat Overview
Edit
PvP system
Edit
Developer Walktrhough
Edit
Some Highlights
Edit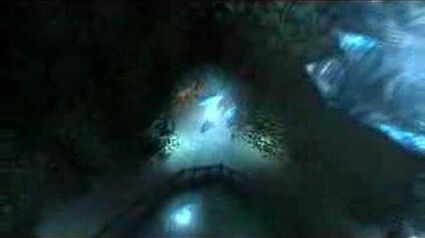 Trailer: Within Temptation - The Howling
Edit
See the-howling.com
Community content is available under
CC-BY-SA
unless otherwise noted.